If you want to find out more...
Here are some useful links and further information about our research in the Bose Lab, living and working in Sheffield and about working and studying at the University of Sheffield.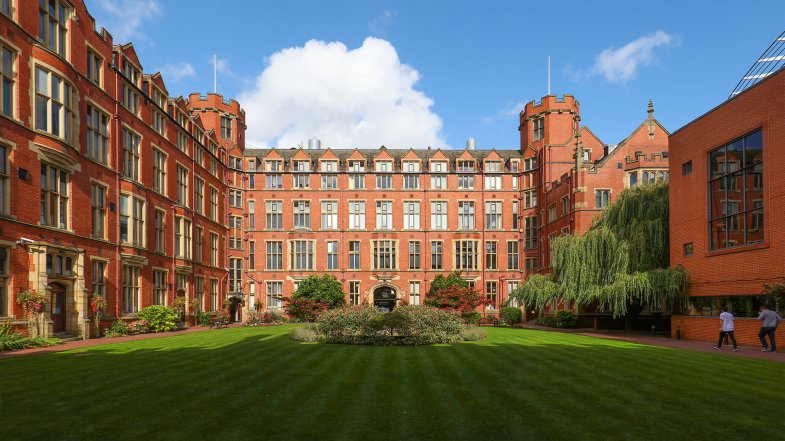 The University of Sheffield
Sheffield
Sheffield is a brilliant, fun and quirky place to live and work, on the doorstep of the Peak District National Park and jam-packed with arts, culture, restaurants and bars. Here are some of our favourite guides:
Sheffield is home to the BBC's new Doctor Who. Check out the Time Travellers Guide - a look at how Sheffield has made its way on to film and TV over the years.